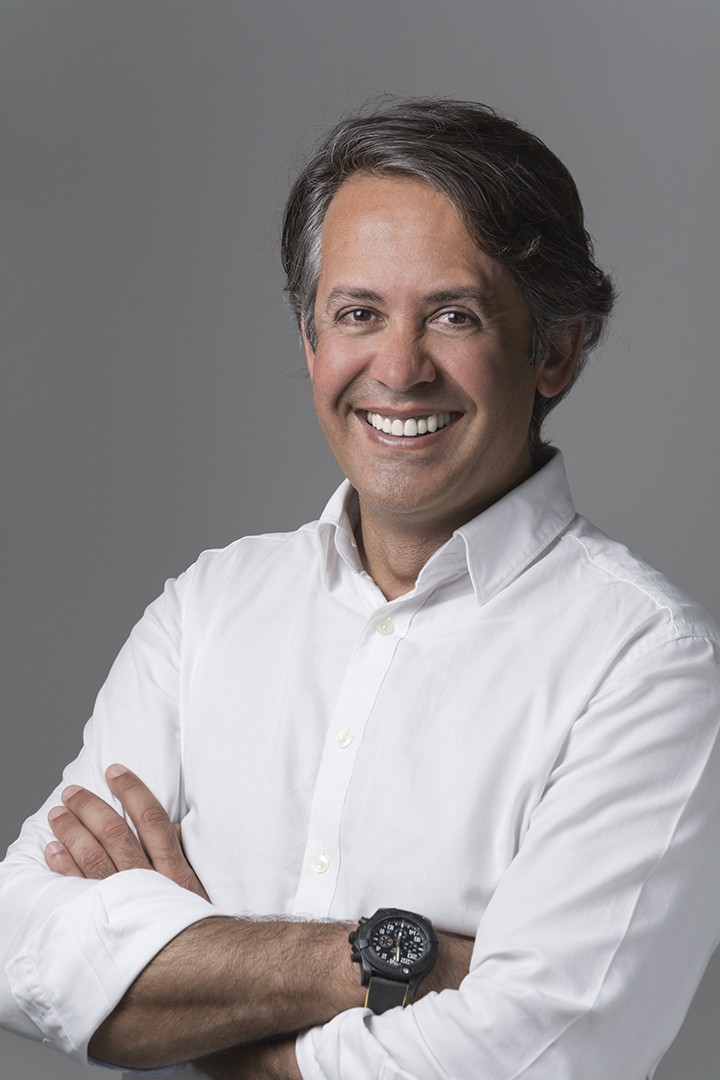 JUAN ANTONIO PEÑA MONZÓN
CEO
ECONOMIST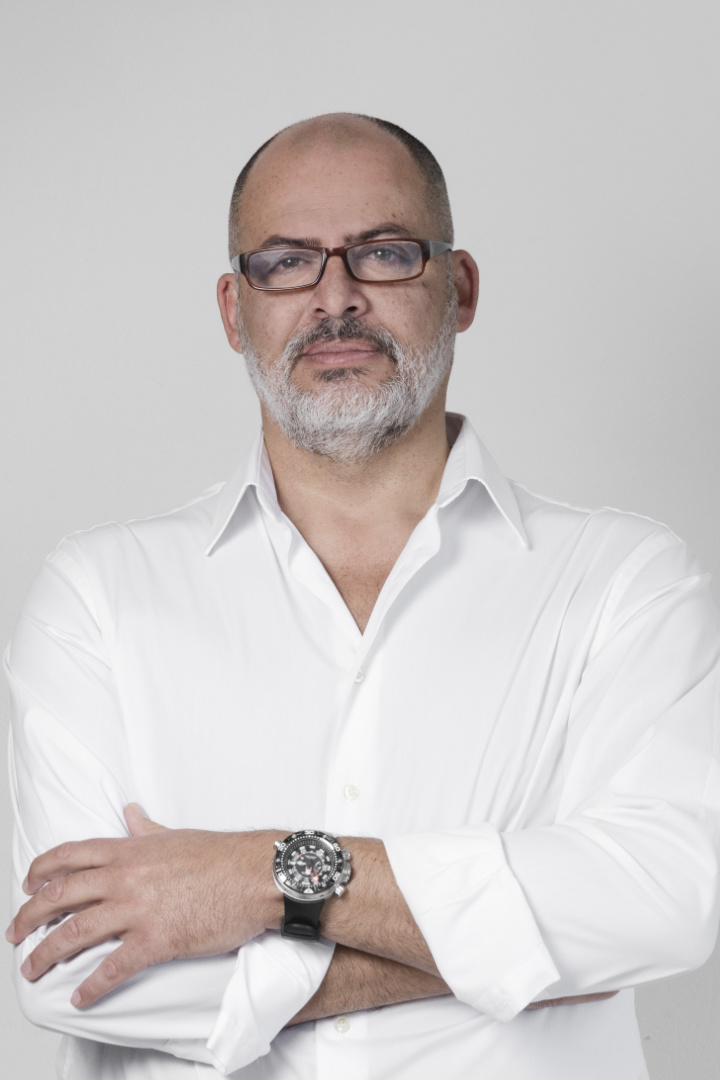 JOSÉ MARÍA PEÑA MONZÓN
SALES AND OPERATIONS DIRECTOR
TÉCNICO EN TURISMO

Grupo Conylanza
Conylanza is a Lanzarote company that has been positioned in the island's real estate and tourism market since 2002, prominent as one of the most serious and competent in the sector. Our results and the opinions of our clients speak for themselves.
Our main objective is to make your stay on the island an unbeatable experience by continued effort and offer of the best service. To achieve this we provide a wide range of accommodation and complementary services, both at the tourist level (hotel and holiday) and residential.
We at Conylanza invite you to immerse yourself in our website and plan an unforgettable experience with great detail.
Welcome to your home!